Making Buckhead. . . so very livable.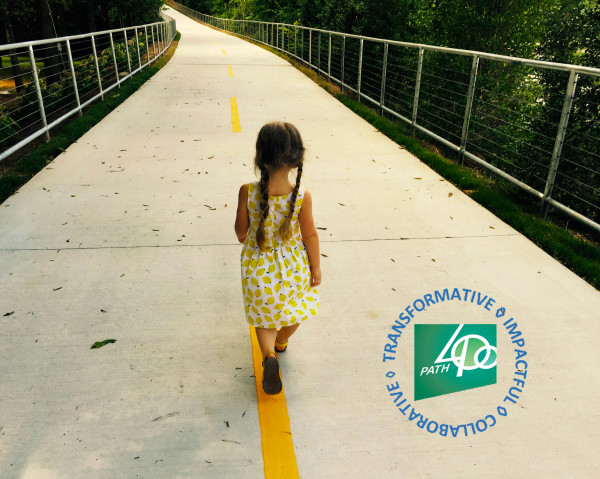 Loudermilk Family Foundation Pledges $250,000 Matching Gift for PATH400SM
The Loudermilk Family Foundation has pledged a matching gift of $250,000 to Livable Buckhead's capital campaign for PATH400SM. PATH400SM donations to Livable Buckhead between now and March 31st will be matched dollar for dollar.
This is the first major gift to the campaign, which is raising the remaining $9 million to complete construction on PATH400SM. Livable Buckhead and the project's lead partners, PATH Foundation and the Buckhead Community Improvement District (BCID), have already raised two-thirds of the total $27 million project cost through partnerships with the City of Atlanta, Georgia Department of Transportation, and several other entities. Funds raised during the capital campaign will pay for construction costs, land acquisition, and some programming for the remainder of the 5.2-mile PATH400SM greenway.
 Discount MARTA Cards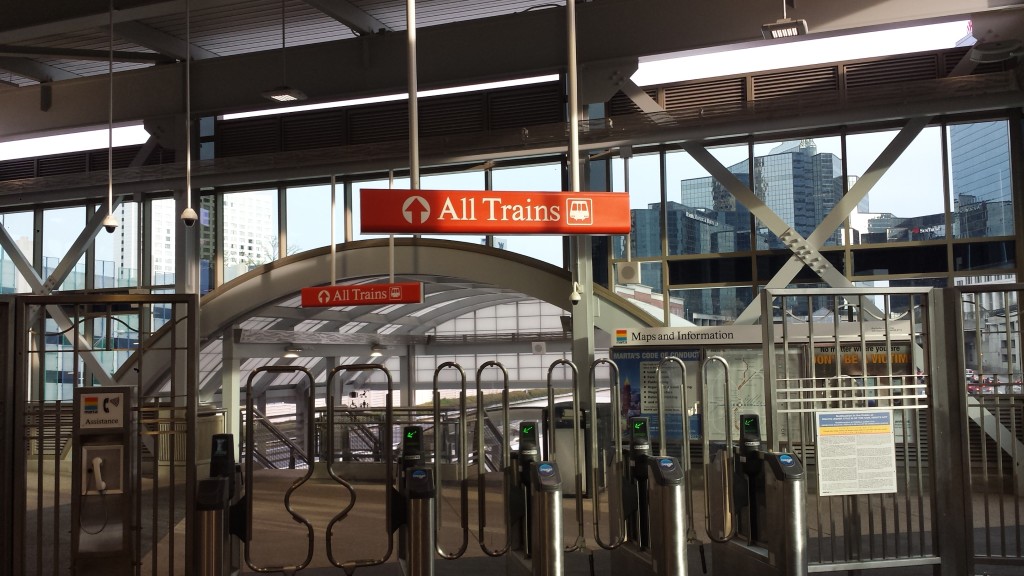 Livable Buckhead, in partnership with MARTA, provides MARTA Breeze cards at 10% discount.  Why drive to work and waste money on gas?  Pay just $85.50 per month and get unlimited rides on MARTA trains and buses for an entire calendar month – and arrive to work refreshed and relaxed.
Download a one-page informational flyer here.
Click here for a list of Buckhead properties who sell discount MARTA cards on site.
Click here for a list of Buckhead employers who offer discount MARTA cards.
Click here to contact Livable Buckhead's Program Administrator to get started.
Livable Buckhead on Facebook