Carpool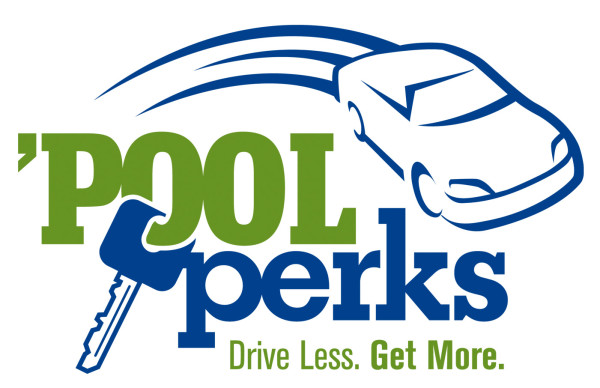 'POOL PERKS: Carpooling can help you save time, money and vehicle wear and tear while sharing the driving duties.  It only takes two or more commuters riding in a personal vehicle to form a carpool. 
Join'Pool Perks, the two-person carpool program from Livable Buckhead and earn a $20 gas card each month. In addition, you may qualify to earn up to $150 for adding a person to your commute and may qualify for a free taxi ride home in case of a personal emergency.
How to get started carpooling:
Find a Carpool Partner. If you don't have a carpool partner, you can easily find someone who works and lives near you with the same schedule through Georgia Commute Options. 
Meet your carpool partner(s).  Arrange a sit-down meeting/lunch at a neutral location with your new carpool partner(s). Livable Buckhead's outreach staff  is more than happy to assist you in coordinating this meeting.
Designate a meeting spot for your morning and afternoon pick ups.  There are numerous 

park and ride lots

 in the metro Atlanta area.
Designate meeting times for both morning and evening pick ups.
Determine driving responsibilities.
UBERPOOL: Uber's goal is to always ensure that you can get a safe, affordable ride at the tap of a button. Following the bridge collapse on I-85, they investing $5 million to help commuters in Atlanta get to and from work and reduce congestion. This week, as part of their new
"Commuting Together" campaign
, all riders will automatically receive the following discounts to their fares during weekday commuter hours (
6-10AM
and
4-8PM
):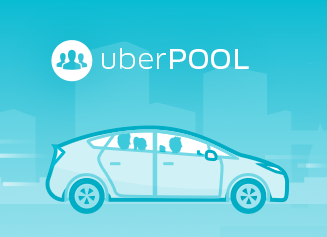 1) 50% off all
uberPOOL
rides that begin or end at a MARTA station*
2) 25% discount on all uberPOOL rides in the Atlanta metro area
For their local team, this is our home and the I-85 closure affects us all. Uber is committed to the Atlanta community and will continue to find ways to support our city during this time.
Please note that we expect demand to be high and ETAs to be increased. We recommend that riders plan for additional time to arrive at your desired destination. The updated pricing has already been reflected in your app. Discounts are applied upfront and will not appear on your trip receipt.
Interested in getting started? Learn more.